Senior Blake is a city boy at heart, so we had a fun afternoon hunting down city spots in Nashville this week! We really did hunt them down too- half of the city was closed for construction and to celebrate our amazing Veterans. Some of my usual favorite spots were occupied or closed- but because Blake loves the city and Nashville is such an hip art-centric place every day, I started thinking about all these cool urban walls and nooks that have caught my eyes over the years, and we ran around checking them out!
http://www.anjeanetteillustrationseniors.com/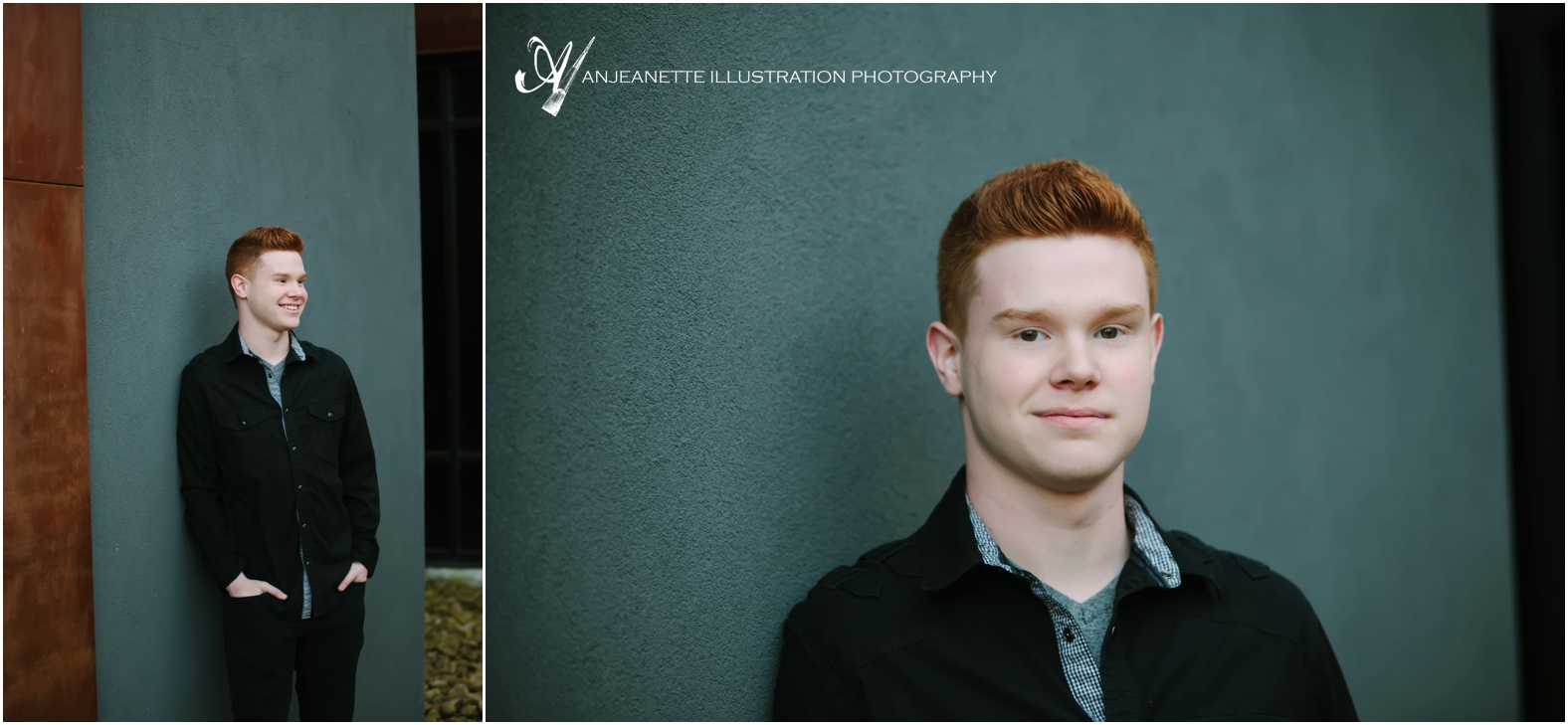 Blake is headed to prestigious
next fall after graduation, he was early accepted a while ago and has already been attending classes with an accelerated group. He spent his summer developing market plans with local businesses as a part of Lipscomb studies. He also dreams of playing Bridgestone and
ampitheatre someday on bass, electric guitar, or one of his other musical instruments!
See more seniors at: A I P | Anjeanette Illustration Seniors
One thing that kept me laughing during the afternoon is how much Blake reminded me of my little brother when he was younger. Now, my brother Josh does not see it - but his wife and I sure do!