Hey, since the wedding ceremony is now officially over I get to release these photos on my way to the reception, right? Congratulations Danielle & Eddie-happy wedding day!
Bridal sessions are so difficult- stunning ladies, happy smiles and radiating joy, gorgeous light andlocations...and I cannot show off any photos until after the wedding! Such agony! An amazing day and young woman, what I love about Bridal sessions is the opportunity for the bride to wear the dress more than once while getting ALL the images she and myself want- without rush or jitters. Just enjoying the dress, the moment of peace, and the daydreams of the future!
#padillastoltherheart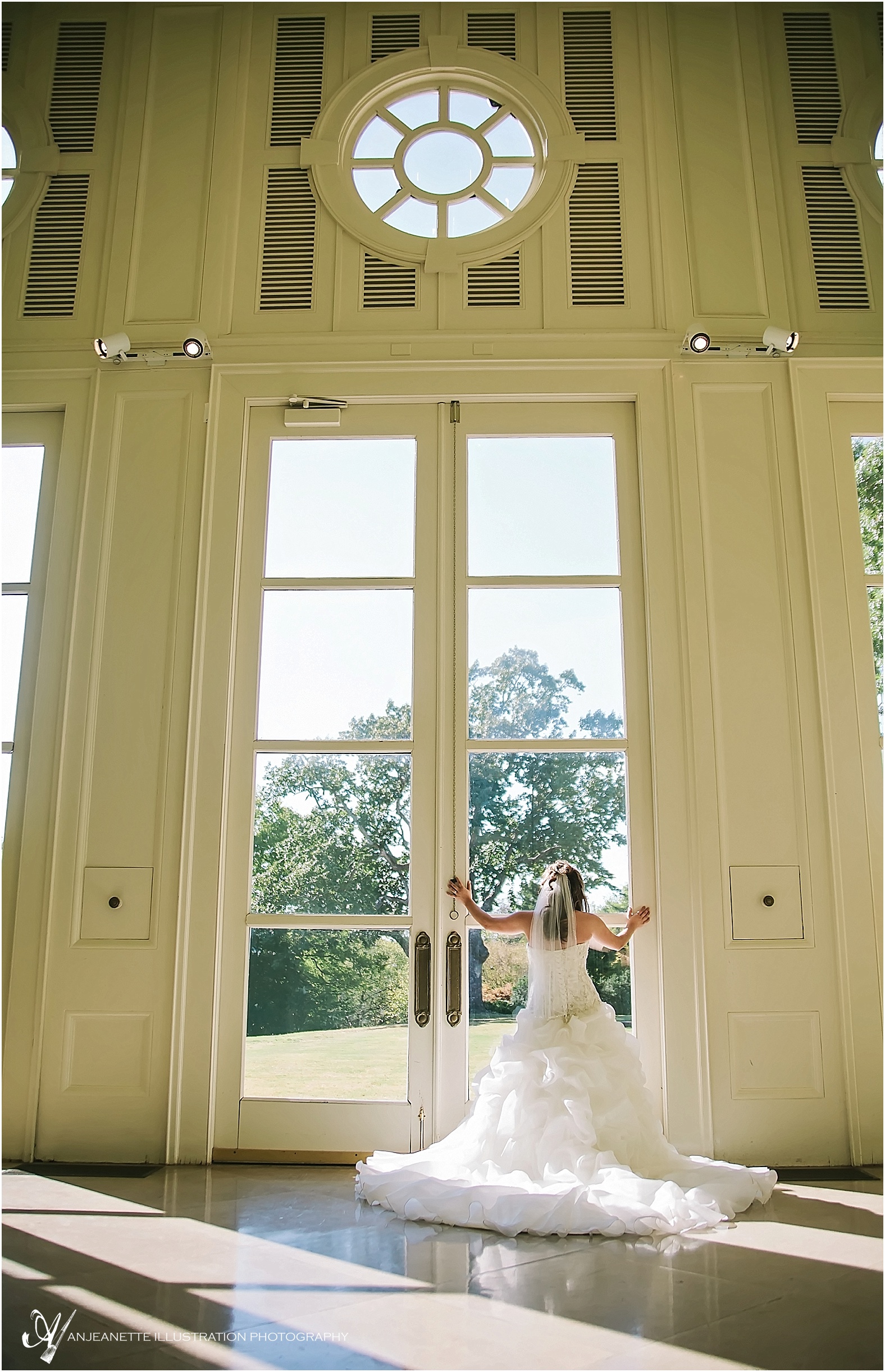 Nashville Wedding Photographer Anjeanette Illustration Photography

Chris Lang Evans, North Carolina artisan photographer has some great thoughts on why a bride should do an bridal session before the wedding day.
"Bridal portrait sessions are a great way to see a sneak peek of how you will look on your wedding day. You have put so much time into your decisions...dress, hair, jewelry...it is fine tuning the moment of your big entrance. Time is on your side. There are no worries if the schedule gets a little behind...as we already created and awesome bridal portfolio."
Bridal Portrait sessions are a great way to see a sneak peek of how you will look on your wedding day. - See more at: